Odor Remediation for Property Managers in Western Pa.
Odor Removal and Sanitation Services for Multi-Family Properties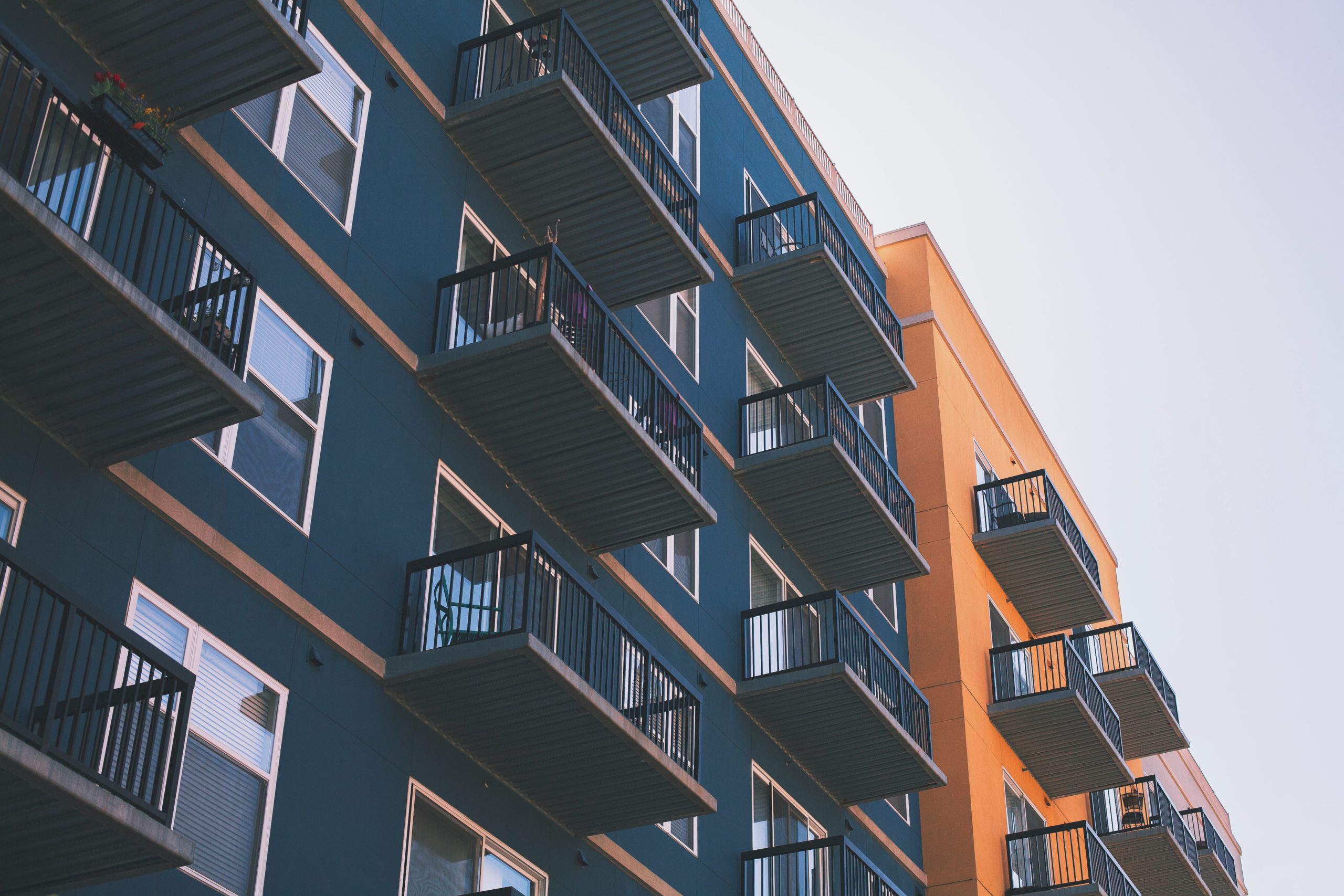 As a property manager, you know that tenant turnover is common. And now, you can rest assured that any lingering odors are "turned over," too. Our vapor system removes all unpleasant odors, bacteria, viruses, and allergens from any type of property, leaving them good as new for the next tenant. Whether you're looking to lease a townhome, condo, duplex, or apartment unit, Ascent can help by creating a hygienic environment, improving tenant retention rates, and increasing your referrals.
Our team will work alongside your professional staff to coordinate odor removal services across multiple properties. We're more than happy to serve you on a one-off or ongoing, contractual basis.